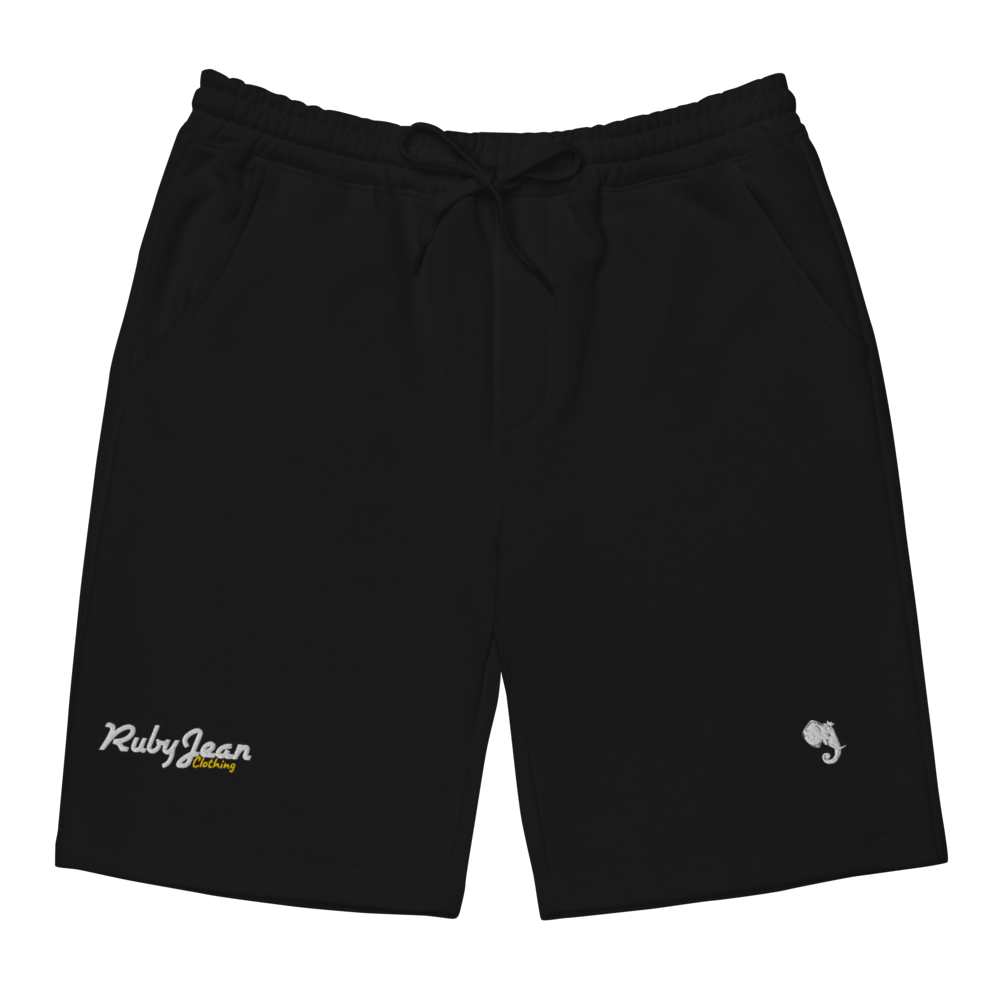 Select Streetwear For The Ones Who Move Different
Exclusively designed and distributed in Denver, CO, Ruby Jean creates elegant, authentic streetwear born out of a mission to see hustlers make it happen. Wear your dedication on your sleeve with exclusive men's, women's, and unisex styles. Every Day, Make A Play.
Just dropped: new sports bras in multiple colors fresh for spring and summer. Shop our seasonal styles before they're gone!
Ruby Jean was founded in 2017 by Denver-based hip hop artist Vic Carter. True to our signature logo, the Ruby Jean brand creates original, exclusive streetwear pieces that embody the strength, intelligence, and pride of one of the world's most majestic animals: the elephant. Ruby Jean was born out of a dream to succeed, which is why we're here to be your hype squad, your cheer zone, your high-fives on the sidelines. We know that aggressively chasing dreams requires dedication, determination, and grit — and having a little fun while you're at it. Every day we make a play, and we never stop in our pursuit of the dream. Do you?
Beyond strength and intelligence, we value another trait integral to the elephant: community. As a local business with strong roots in Denver, Ruby Jean is committed to embarking on philanthropic endeavors across the community in the city and beyond, getting people the clothes they need at no cost to them. Stay tuned for developments on these initiatives.